I'm Deannna Mason, and I help moms rest and refresh as they turn purpose into fulfilling, sustainable income.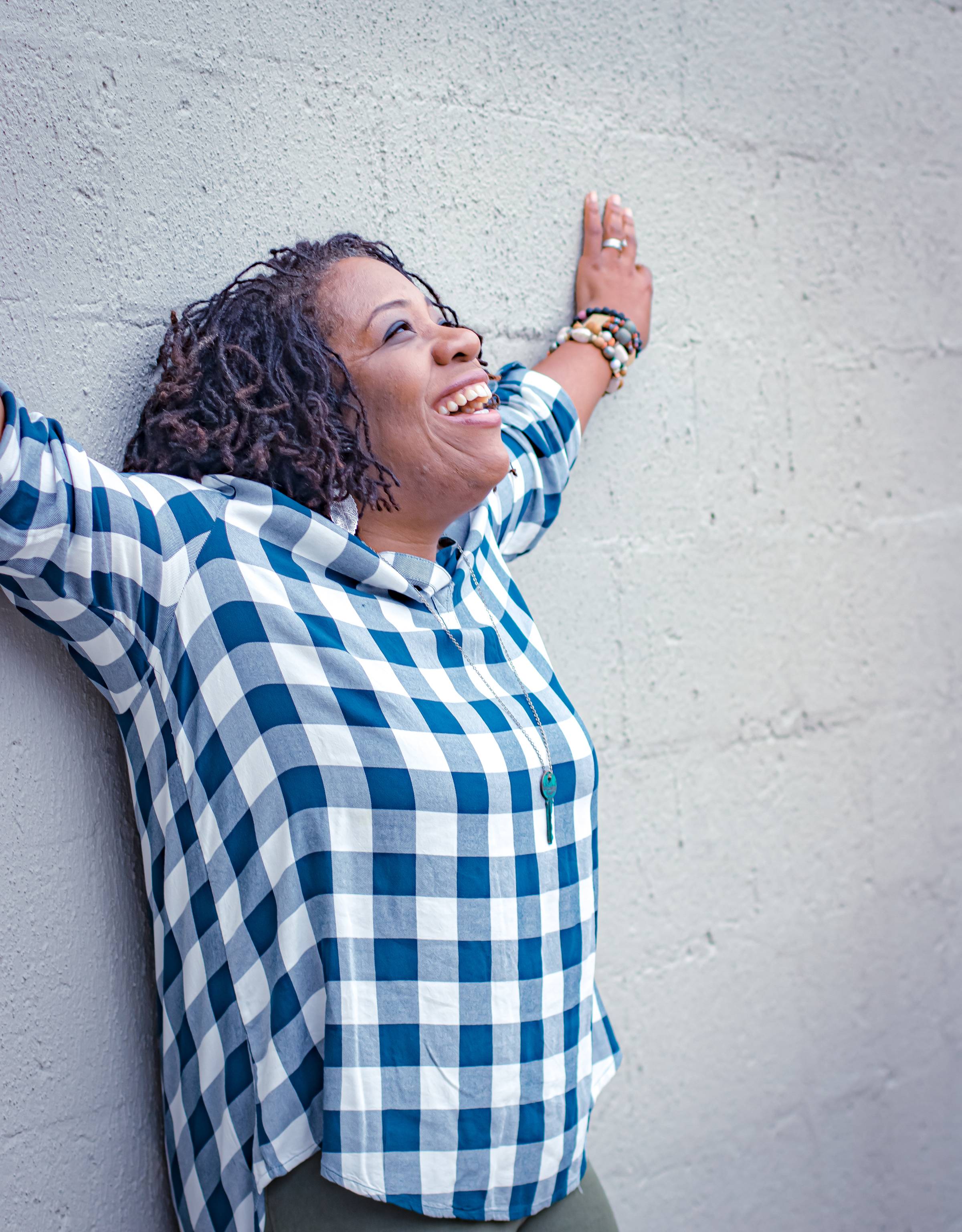 ​
I've done entrepreneurship two different ways - my own way and God's way. Doing things God's way has definitely been my path to greater peace and fulfillment, and feeling connected with Him throughout my day is what has kept me focused on the things that actually matter the most.
​
If I had to pick my most effective business and marketing tool, it wouldn't be social media, email lists, or funnels. Relationships have been vital in building my business, and that includes continuing to nurture my most important one - my relationship with God. The Faith First Mompreneur Morning will help you do the same thing.
​